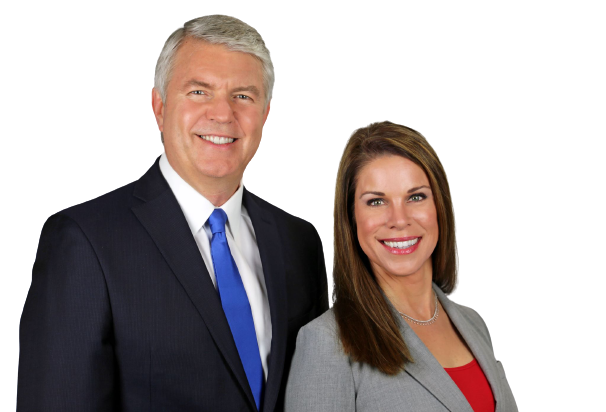 LaGarde Law Firm won a $690,000 award for a client in a Florida arbitration action. Our client was an individual financial consultant. On the other side was a publicly traded financial technology ("FinTech") company.
Our client had a consulting contract with the company. The contract called for him to receive a stock warrant entitling him to purchase 500,000 shares of the company's stock at a greatly reduced price. The company breached the contract when it refused to issue the stock warrant to our client.
The company raised four defenses and two counterclaims against out client at the time of the arbitration hearing in Fort Lauderdale, Florida. The Arbitrator heard testimony from our client, the company's CEO and it's COO.
The Arbitrator rejected the company's defenses and counterclaims and ruled in favor of our client. The $690,000 award included not only damages for breach of contract, but also attorney's fees. The company has agreed not to appeal the arbitration award.
If you or your business have sustained damages as a result of wrongdoing or a breach of contract on the part of another person or business, the first step to getting compensation is to consult with an experienced business litigation attorney. LaGarde Law Firm is home to experienced business litigation attorneys who provide legal services on a contingency fee basis in Texas and Florida. Call our Houston, Texas office (713) 993-0660 or our Naples, Florida office (239) 500-6040 today for a free consultation.