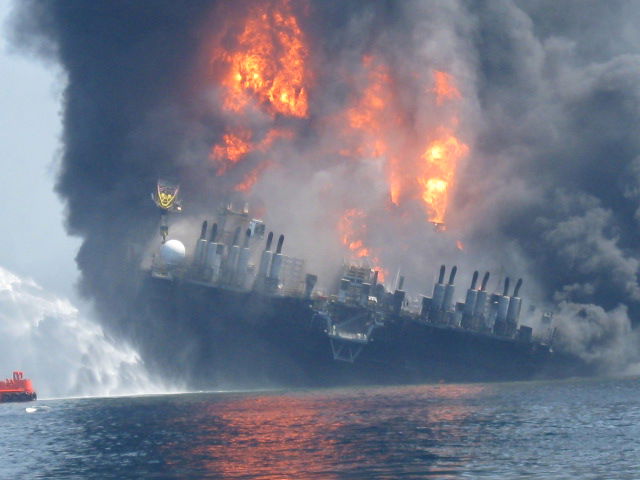 The Occupational Safety and Health Administration (OSHA) maintains a list of U.S. employers with severe and/or repeated violations of safety regulations: the Severe Violator Enforcement Program (SVEP). A major investigation by the Houston Chronicle revealed that several Texas oil companies with repeat violations and multiple fatal accidents in recent years have somehow avoided inclusion in the list.
In fact, according to the Chronicle, none of the Texas oil and gas companies with multiple reported fatalities is included in the SVEP.
The program was once called the Enhanced Enforcement Program, and the names of companies included in it were kept secret. But now, the SVEP's intent is to focus attention on companies with "repeat" and "willful" violations, according to OSHA official Jordan Barab. However, many companies have avoided that attention.
The Chronicle noted that OSHA supervisors have considerable leeway in assessing whether a particular company should be included in the list. But safety experts interviewed, including John Newquist, a former OSHA administrator, said the omission of some Texas violators was problematic.
Enforcement of safety standards is critical to keeping workers safe. One important aspect of that enforcement is government oversight. But often – and especially when government oversight becomes lax – injured workers, their families, and the attorneys who represent them must also work to hold employers accountable for their actions. If you are injured or a loved one is killed while on the job, contact the attorneys at LaGarde Law Firm.